Brent Heritage Tours - in person and online
The tours are free. Places are limited, so please register to reserve your spot. 
If the tour is fully booked, please put your name on the waiting list – we usually have cancellations before the event.
We hope to continue the tours programme beyond March, so please check out the website in the future!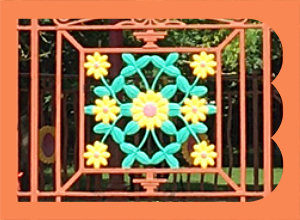 Connecting the exciting beginning of the park as the Royal Agricultural Showground with the present hub for recreation and nature, the Victorian heritage of the surrounding streets, historic architecture and fascinating personalities who contributed to the development of the area.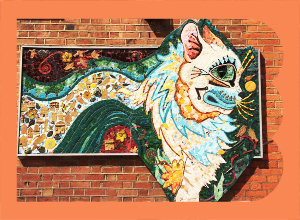 Exploring the history of Willesden and how people from all corners of world have shaped the townscape and contributed to the rich ever-changing history of the area. Learn about Willesden's multi-cultural heritage, covering all aspects of life through the centuries.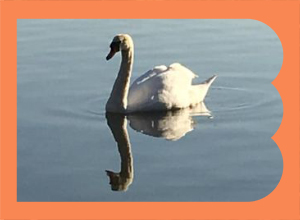 A waterfront oasis in the heart of Brent, the park surrounding the Welsh Harp reservoir is a Site of Special Scientific Interest. The walk will cover the rich history of the reservoir and its flora and fauna, opportunities to connect to nature in your daily life, highlighting recreational opportunities for walks and sports.
If you've taken part in any of our activities, we will be grateful if you can give us your feedback, collected by Brent Museum and Archives. This will help evaluate the success of the project and develop future activities, to bring heritage, health and well being to all Brent residents.